Hubby and I turned 6 on Monday, so, we were away for the weekend.  And I am tickled pink over the anniversary gift he got me (and the whole weekend, of course!).
A Cricut!!!
I was so excited, I could hardly stand it.  Oh, the crafting and labeling heaven. 
It didn't arrive until Tuesday, and I haven't had a chance to use it yet, still trying to catch up on work.  But I will be spending lots of time with it in the coming days.  Lots.  And Mom is getting ready to put in orders from me already. 
Other than all that excitement, I finally got some of the vintage items from my friend posted on Etsy today.  Some cameras: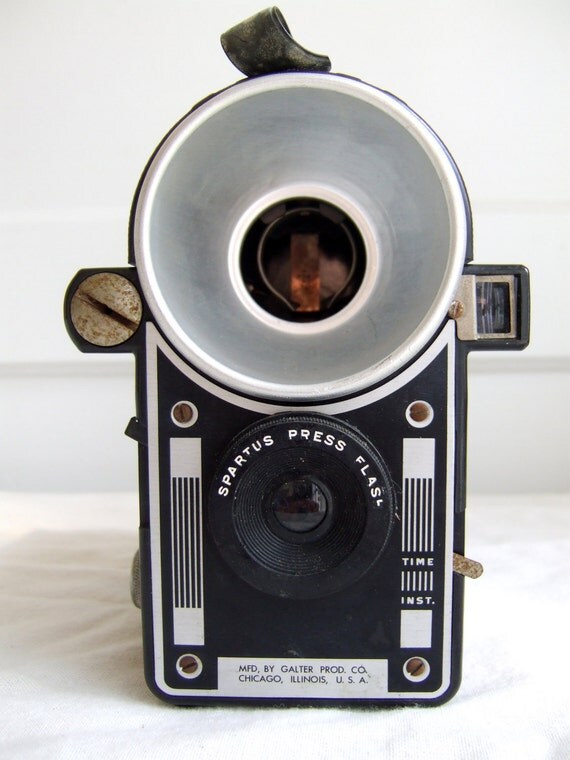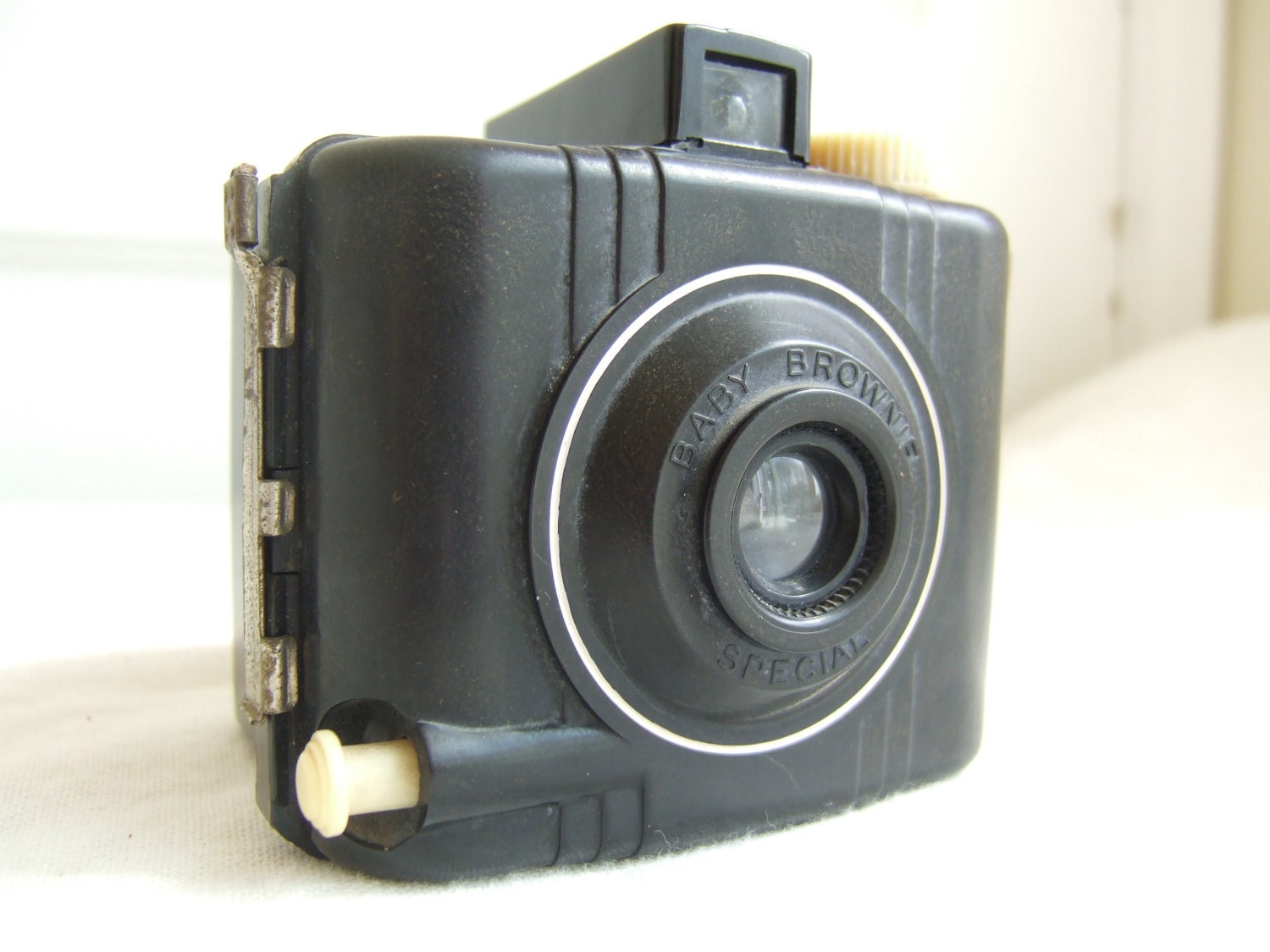 And some really cute vintage cups: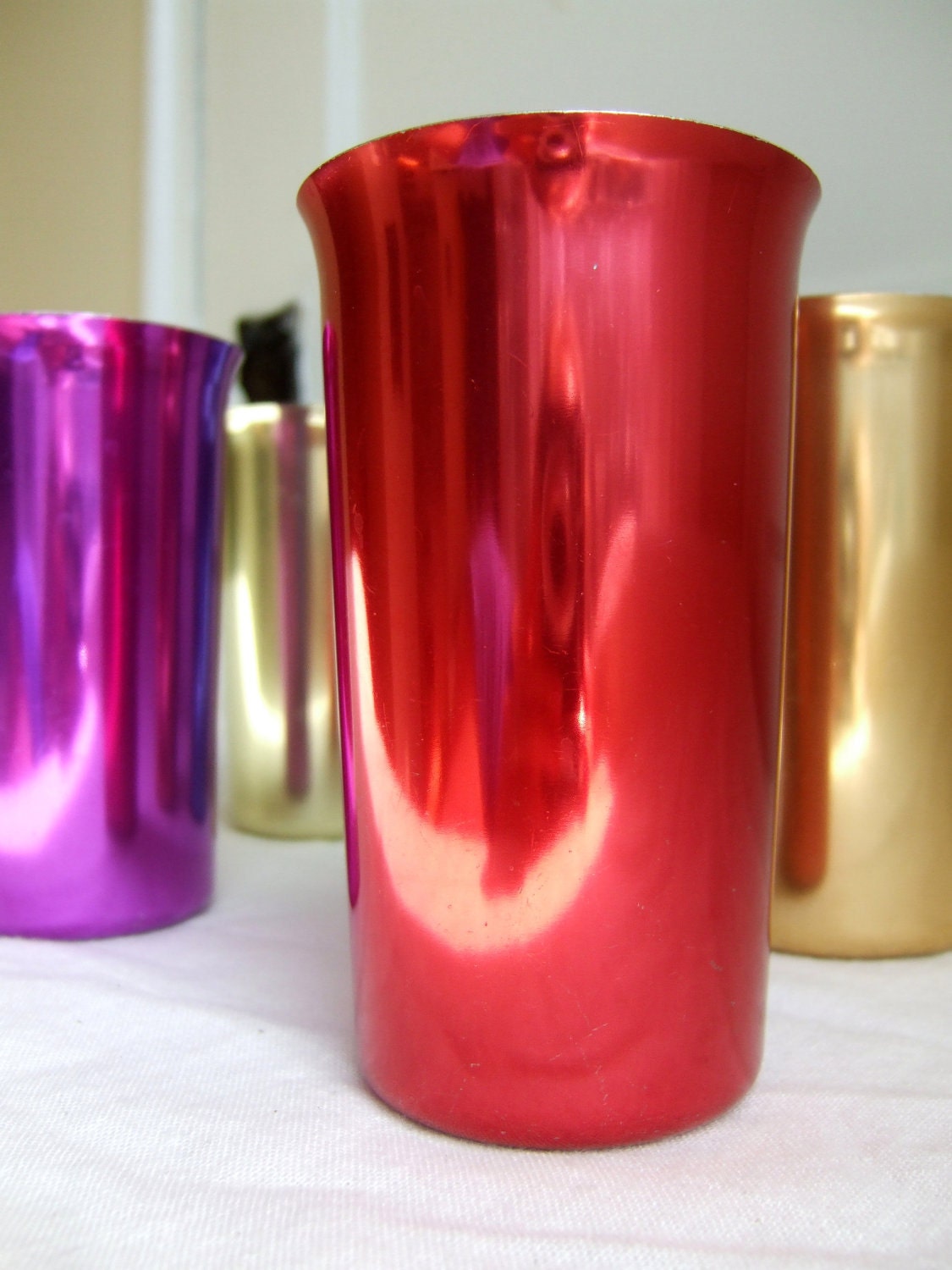 And one of the two art deco style 1920s handbags (I can't get over the silk peacock lining):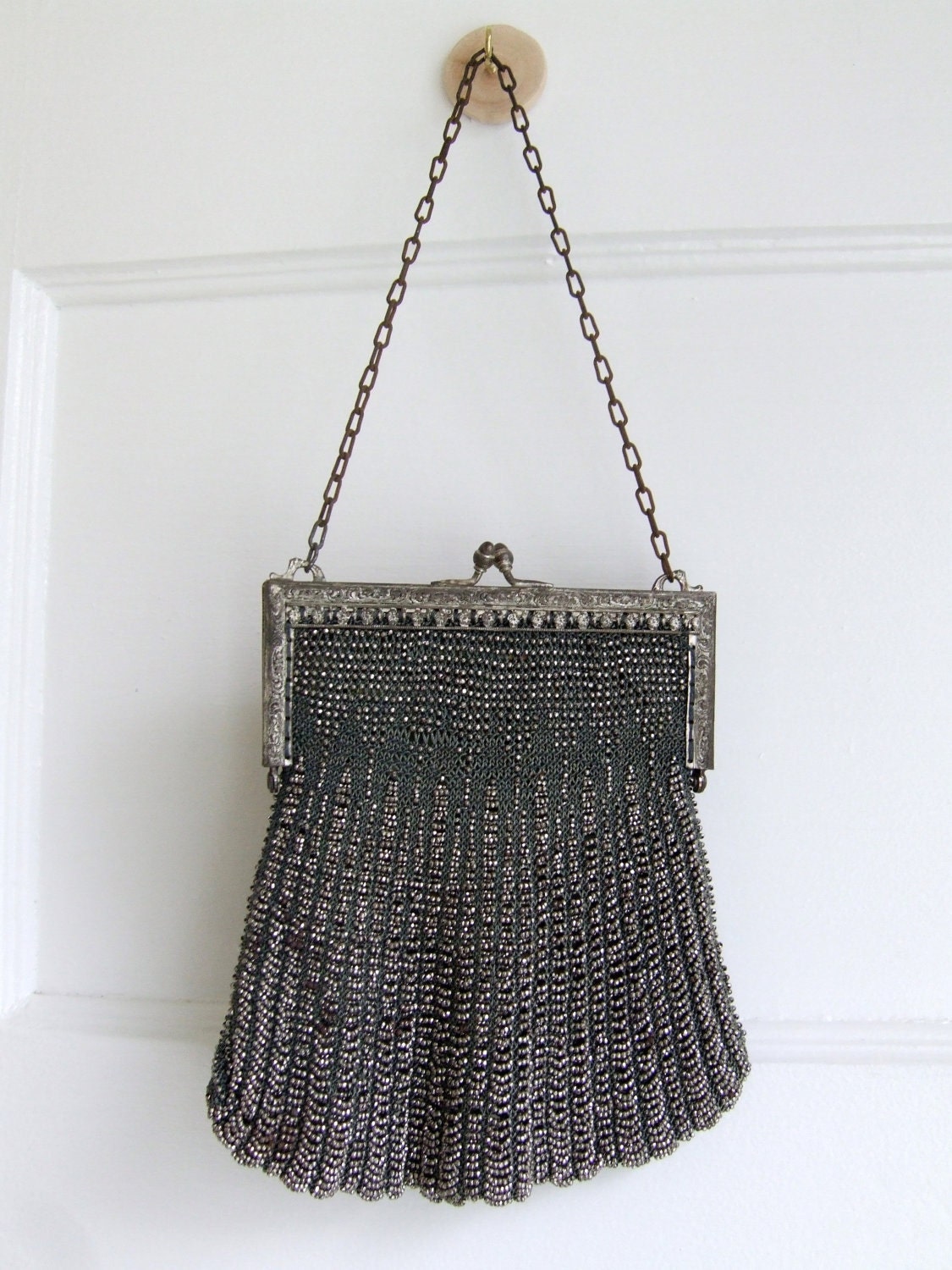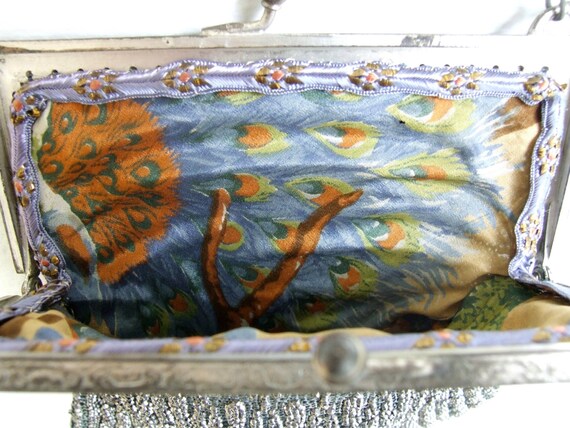 There are several more items getting ready to go up, I will probably post them early next week.  I have a handful of projects I should really be working on, but I think I am going to go play with my new toy for a little while instead!
Christina