These were so long overdue.
Of course, as soon as they were in place, I thought: that area would really look good with some swing arm wall sconces instead of the table lamps (like Leena at Onshore recently did).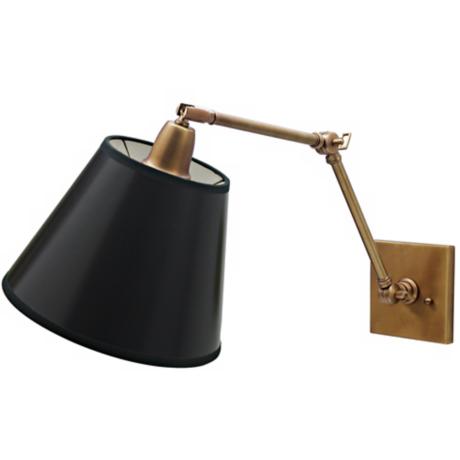 I still need a new coffee table and a new media cabinet/stand too.  I can't decide whether to go with a simple, clean lined coffee table or an ottoman.  With all the texture and fabric in the room, I'm leaning towards a traditional coffee table.
What do you think? Wall sconces or no? Ottoman or coffee table?
The coffee table and ottoman are affiliate links, but as always, they are included simply because I love them and they are perfect examples of what I'm looking for.