Meet our Victorian.  It's little…only 2 bedrooms.  And one of those bedrooms is only 8 feet wide.
We purchased it in 2010.  After 3 offers on complete fixer-uppers, we finally got this house, which we didn't think needed remodeling at all, just some minor changes.  Ha.  Every room is completely different now.  As of July, 2015, we are currently working on the dining room, master bedroom, and kitchen.  All at once.  After that, it'll be finishing the attic, and then the garage, and then, we're done.
As usual, the photos need to be updated.  Badly.  I'm working on it.
(To see more of each room or it's plans and projects, click the each header.)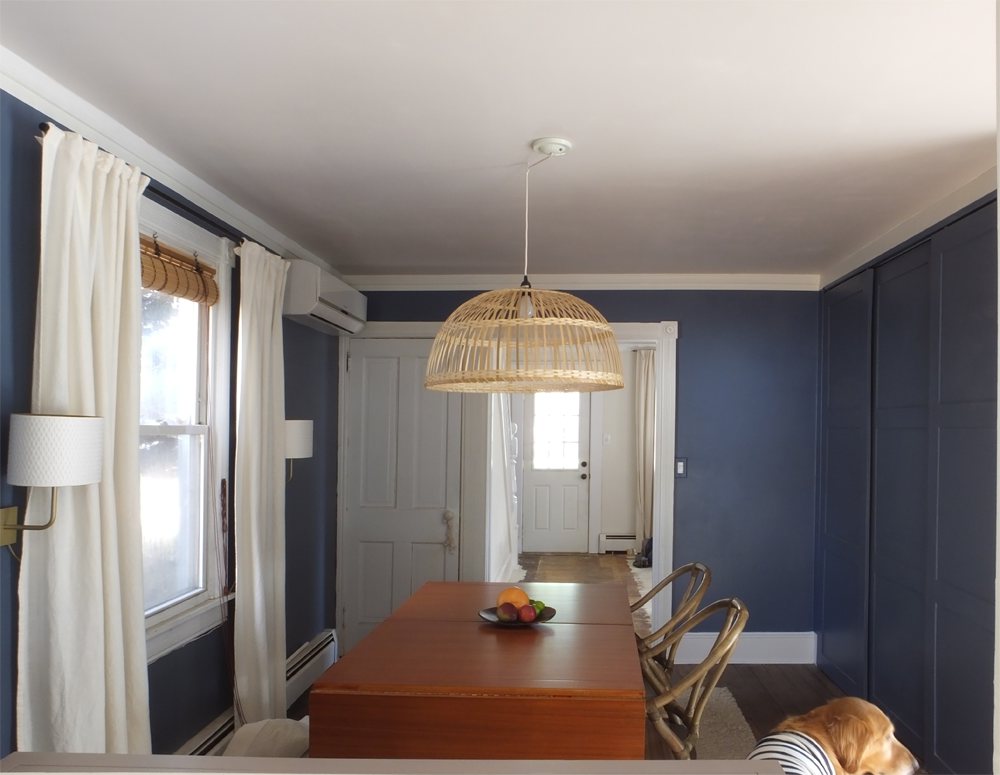 Before:
Before:
MASTER BEDROOM
Before:
We have also built a pantry, made major changes to the main bathroom, and are finishing the attic.